How to select a sports Bluetooth headset?
How to select a sports Bluetooth headset?
Under the call of the times, many small partners have joined the ranks of fitness. They sweat like rain in the gym and don't listen to songs. They always feel that they lack so much passion. However, ordinary headphones seem to be overwhelmed by too passionate sports and excessive sweating. Now there are a variety of sports headphones on the market, which are dazzling? There are also various types of Bluetooth sports headphones, so Xiaobian will tell you some tips for selecting sports headphones.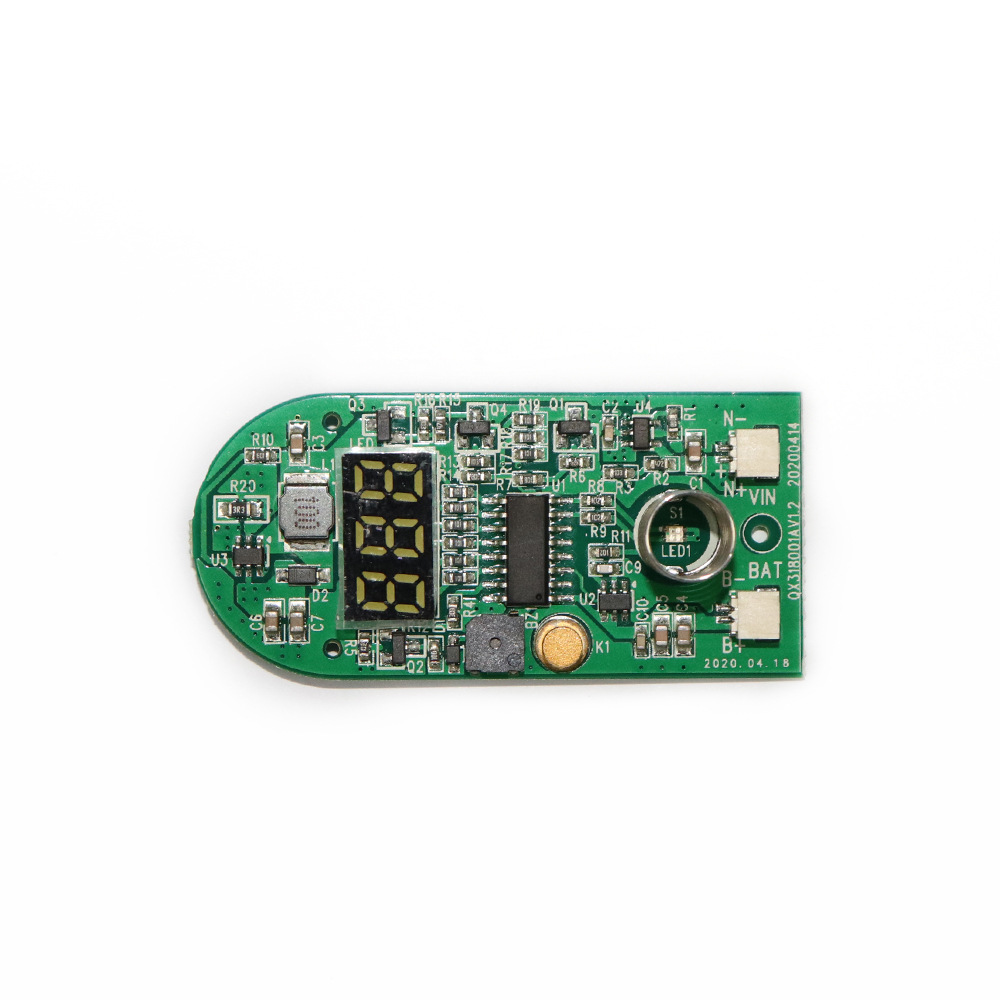 蓝
Dental sports headset
1、 The connection methods of sports headphones are mainly divided into Bluetooth and wired. If you feel that the wire is more troublesome, the Bluetooth headphones may be more suitable for you. However, the sound quality of the Bluetooth headphones has been reduced, and you can choose according to your needs.
2、 During general sports, if the earphone often falls off, it must be very uncomfortable. Generally, in ear earphones and ear hanging earphones can effectively prevent the earphone from falling out of the ear. Earplug earphones are easy to fall off if there is no ear hanging structure and are not suitable for sports.
Bluetooth sports headset
3、 If it is a Bluetooth headset, wired control will be much more convenient. Because if you want to switch between volume and song, taking out the playback device will lose the significance of using Bluetooth headset. So when you buy a Bluetooth sports headset, you must pay attention to whether it is wired or not!
4、 The waterproof and sweat proof performance of headphones must also be considered. When you exercise, you will sweat a lot. If you use non waterproof headphones, sweat may enter the headphone hole, which is likely to damage the hardware inside the headphones!
Bluetooth sports headset
5、 Now, many Bluetooth sports headsets have many special functions. They can detect various sports data by connecting with the mobile phone. With this function, even without a bracelet, it is OK and very convenient.
Bluetooth sports headset
In the current market, although wired headphones are not the mainstream of sports headphones, many large headphone manufacturers are still producing wired sports headphones because of their good data transmission. Without losing sound quality due to Bluetooth, you can listen to lossless music at will, but it is easy to pull the line when the range of motion is too large. Some products have stethoscope effect, and Bluetooth sports headphones can follow your heart. Some businesses have also launched waterproof Bluetooth sports headphones, which are fashionable and have a strong sense of user experience. They are relatively high-end headphones in the market.