Development of single chip microcomputer for water drift atomizer
Single chip microcomputer development | water drift atomizer
It is a professional consumer electronics solution development company for small household appliances. The company has developed dozens of humidifier solutions for different customers. This is our low-frequency water drift atomizer solution:
1. Power on for 2 hours
2. Atomization frequency: 160kHz ± 5KHz
3. The working voltage is 5V, which can be powered by USB.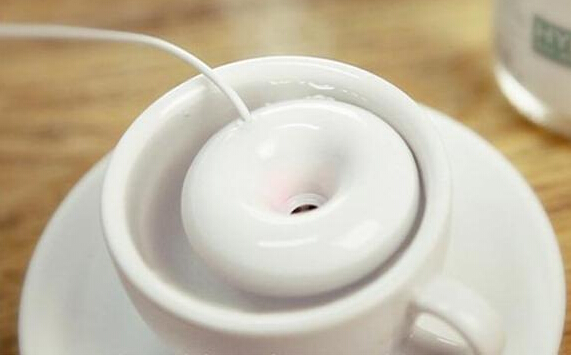 This product is small, simple, easy to operate and cheap. Users only need to find some water cups, put the nebulizer in the water cup, and then spray the atomizer power. A small product can make the air in your room or office less dry.