Scheme development of children's remote control toy car
2021-11-29 16:02:48
hongling
Scheme development of children's remote control toy car
This paper introduces the development of a remote control toy car for children. The remote control car consists of two parts: remote control and remote control car. The five control keys on the remote control control control the movement of the remote control car. They are five functions: forward, backward, acceleration, left turn and right turn. The remote control vehicle completes the corresponding five actions of forward, backward, acceleration, left turn and right turn by receiving the signal sent by the remote control. At the same time, the car turns on the corresponding turning signal when turning.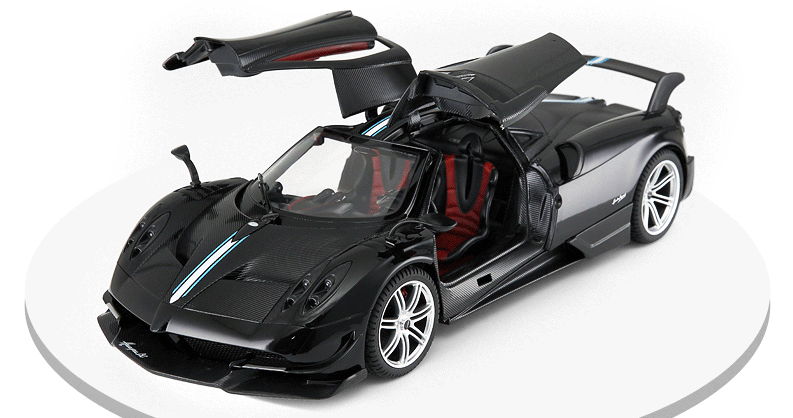 Children's remote control toy car
Selection of control chip
Jiuqi single chip microcomputer ny8a062d model is an integrated circuit specially designed for radio remote control vehicle, with stable performance and low price. Ny8a062d compiles the key information into a special serial digital code, which is modulated and transmitted by the peripheral circuit at high frequency. The ny8a062d receiving chip receives the coded signal demodulated by the peripheral circuit, decodes it by the decoding circuit inside the chip, and then sends the corresponding control signal to control the operation of the vehicle.
principle
First of all, there are many transistors on the remote control, which can convert the power supply into pulse signals, which is the same as the working principle of the TV remote control. Secondly, there is a chip to receive pulses in the remote control vehicle. The chip also consists of transistors. Generally, the receiver and transmitter of the remote control vehicle are integrated.
There is a battery connector between the remote control and the battery, which is responsible for power transmission. Usually, batteries are tinplate, stainless steel, manganese steel and brass. Because the sheet has good conductivity, more sheets are used in remote control toys.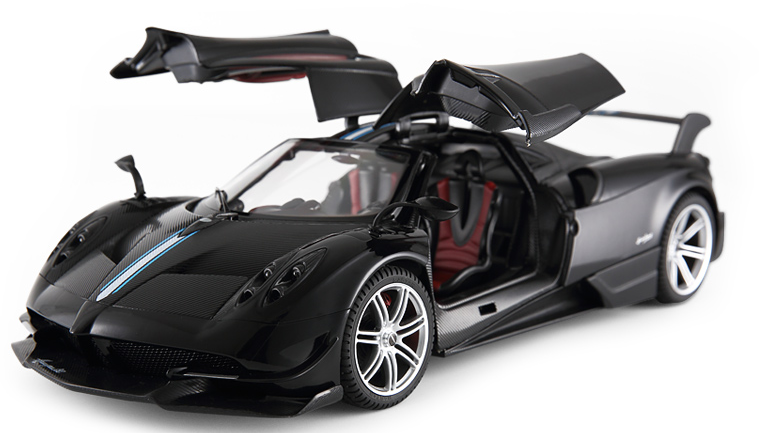 Children's remote control toy car
Steering principle
When the front wheel or rear wheel deflects, it will be subject to friction, which provides centripetal force for rotational movement, so as to rotate. The remote controller sends a turning signal, and the signal receiver in the car receives this signal, so as to deflect the car wheel (usually the front wheel) and turn the car. A car on smooth ice is not easy to turn because of insufficient centripetal force. Like a spacecraft in weightlessness, it relies on a jet to turn around.