Lighting control and principle of colorful clapping lamp scheme development
2021-11-29 16:14:00
hongling
Lighting control and principle of colorful clapping lamp scheme development
This paper introduces the development of a colorful clapping lamp scheme. The product adopts silica gel shell material, q-elastic is soft, and there are many shapes that can work. It can change the light color in one clap, and the lighting range is sufficient. It is a good helper for home lamps.
Next, let's take a look at the color changing rules and working principle of the colorful clapping lamp.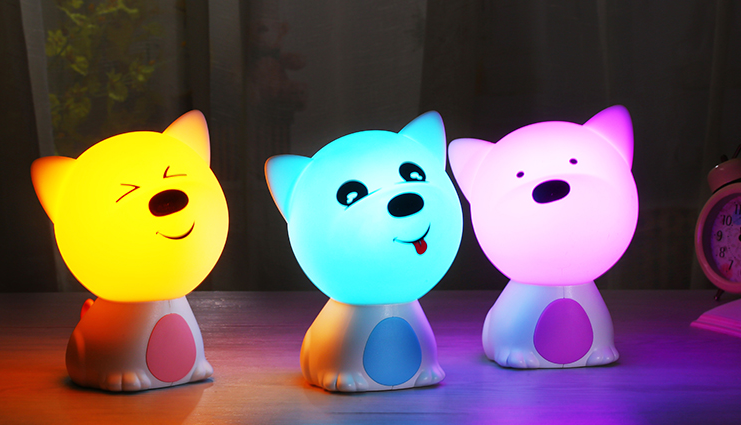 Colorful clapping lamp
Light discoloration rules
By controlling the current ratio of three primary colors of red (2113r), green (g) and blue (b) to 5261, the change of LED can be realized. LEDs are combined to form various color matching principles. The color change of RGB is mainly realized by using the control IC to generate PWM (pulse width modulation technology), or by using the analog level signal to control the output current of each channel.
working principle
Two metal electrodes are installed at both ends of the tube. Electrodes are usually made of copper. The electrode leads are connected to the power circuit and are equipped with a high voltage transformer. Apply a voltage of 10-15kv to the electrode. Because the gas in the tube is composed of countless molecules, molecules and atoms are neutral under normal conditions. Under the action of high pressure, a small amount of free electrons move to the anode. The rapid dissociation of gas molecules requires electron acceleration, so that the gas in the tube conducts electricity and emits color glow (also known as rainbow light).
The luminous color is related to the gas used in the lamp and the color of the lamp. Principle if neon is installed in a light yellow lamp, it will emit golden light; If neon is installed in a colorless transparent tube, it will emit yellow and white light. The principle is to produce different colors of light, which requires the use of many different colors of tubes or the filling of neon lamps with different gases.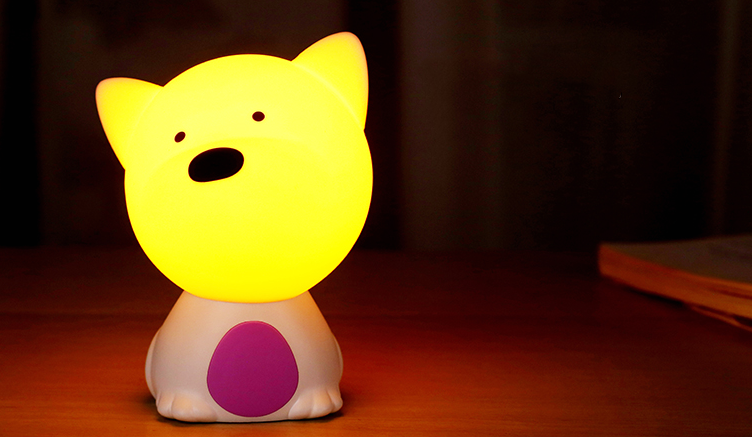 Colorful clapping lamp
These tubes that can emit color light are composed of red, green and blue tubes. Combined with a dedicated computer controller, they can emit seven colors of light. For example, it controls all red lights first, then all green lights, and when the green light is on, the red light will go out slowly. In fact, it is controlled by single chip microcomputer microcontroller. The alternating current we use changes from sine to cosine and displays different colors according to different voltages.