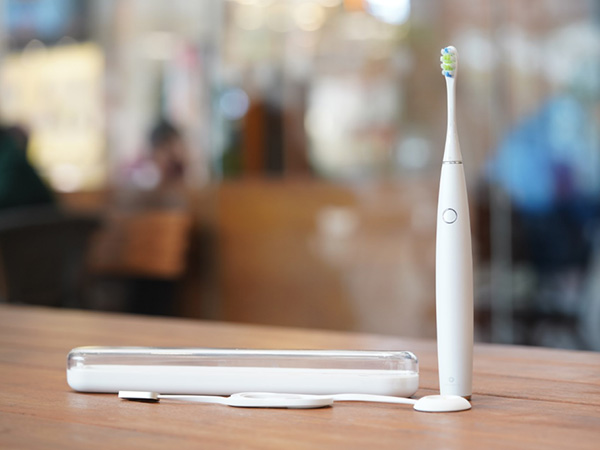 The electric toothbrush is a kind of toothbrush invented by Philippe-Guy Woog. Through the rapid rotation or vibration of the motor core, the brush head generates high-frequency vibration, which instantly decomposes the toothpaste into fine foam and cleans the teeth deeply. At the same time, the bristles vibrate. It can speed up blood circulation in the mouth and massage the gum tissue. Electric toothbrushes have set off a revolution in the field of oral health care abroad.
Electric toothbrush PCB structure description
1. The PCB structure diagram is fully compatible with the public housing on the market, and the PCB structure can also be customized according to customer requirements.
2. Use 18650 rechargeable battery for one year long battery life.
3. The main control MCU is SOP8 package, long standby time, low power consumption, using 18650 rechargeable battery, long battery life for one year.